SHOULDER & KNEE CARE
Your shoulders and knees work very hard to help you get around and perform many daily activities. Though it's easy to take them for granted, an injury to your shoulder or knee can mean you are unable to enjoy the things you normally do each day, not to mention the possibility of extreme pain.
These injuries represent physical challenges that can best be helped by physical therapy. When it comes to treating these joints, sooner is always better. We are experienced at dealing effectively with shoulder and knee injuries. We can help you resolve any pain or loss of function in far less time than you might think, especially if your doctor recommends physical therapy early on.
Conditions treated include: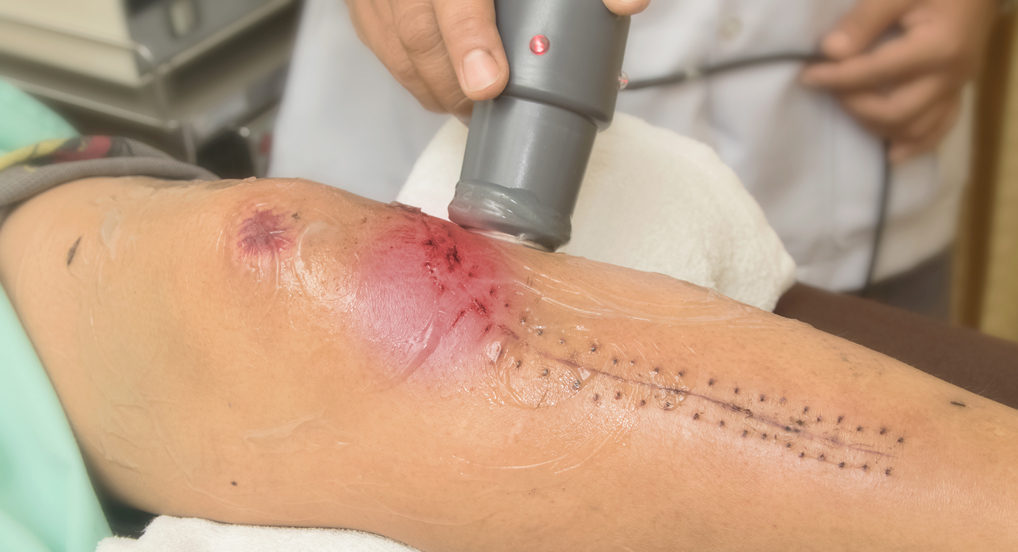 Tendonitis
Sprains and strains
Arthritis
Muscle injuries
Knee bursitis
Patellofemoral (kneecap) pain
Knee ligament injuries
Knee cartilage tears
Shoulder bursitis
Shoulder impingement
Rotator cuff injuries
Post-surgical conditions