Physical Therapy
At the Physical Therapy Center we offer advanced rehab services designed to get you active again, quickly and safely. This includes programs following joint replacement, spine surgery, and other orthopedic surgeries, as well as procedures involving debilitating conditions or injuries.
POSTSURGICAL CARE
After surgery, what you and your doctor want most is a controlled, quick and successful recovery. We provide hands-on postsurgical care customized to your individual needs. Just a few and more common of the postsurgical rehab conditions we treat include: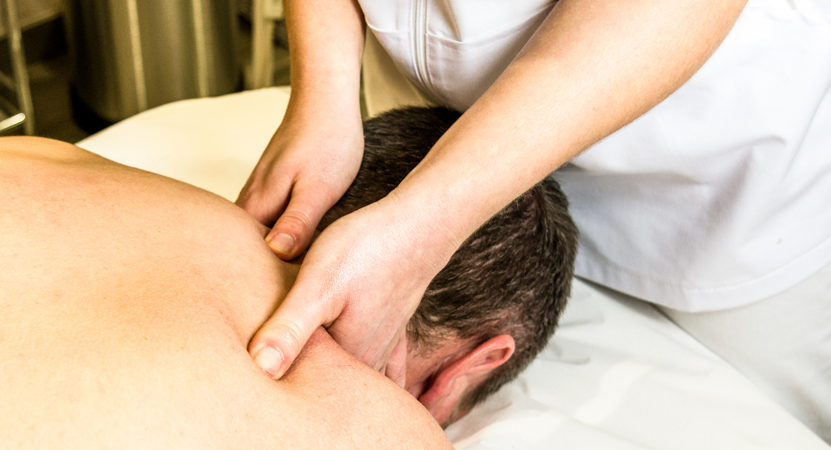 Knees (ACL, PCL, meniscus)
Shoulders (rotator cuff, impingement)
Joint replacement (hip, knee, shoulder)
Neck and back (fusion, discectomy)
Feet and ankles (Achilles tendon)
Hands, wrists, and elbows (carpal tunnel, tendon injuries)
To provide our patients the best possible rehab results, we assess your needs as well as the unique aspects of your condition following surgery. We'll develop a rehab program that helps you maximize function and prevent re-injury.
WORKING WITH YOUR DOCTOR
Our physical therapists work side-by-side with your doctor to offer the best in individualized care and encouragement every step of the way. In addition to following your physician's recommended protocols and providing detailed notes on your progress, we make ourselves available should your physician or family have any questions or concerns.