AUTO & WORK INJURIES
Our licensed physical therapy professionals create customized programs that improve function and body mechanics while reducing the chances of re-injury. Our passion for healing people and helping them achieve their goals, combined with our experience and dedication, make us the first choice of many local doctors, case managers, and attorneys.
We provide the high quality rehab services that everyone involved in an auto injury or workers' compensation case can rely on, including: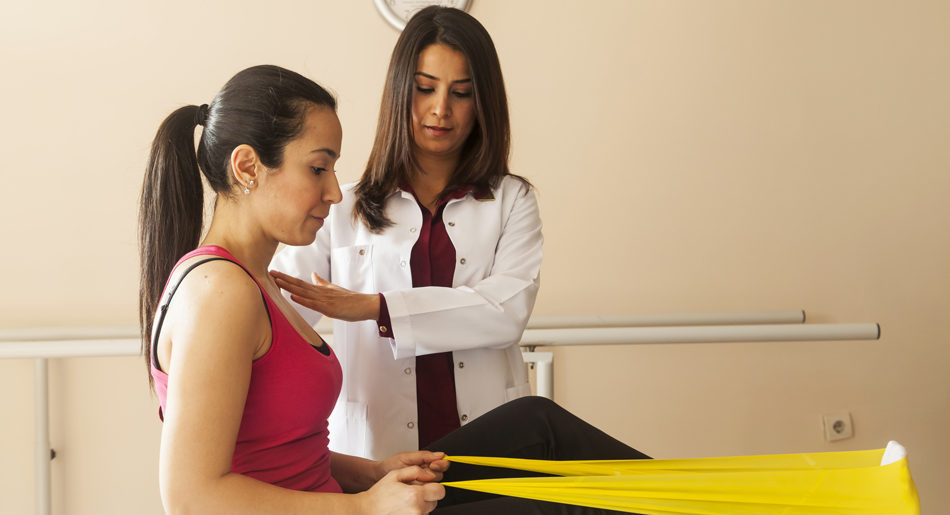 Auto Injury Rehabilitation
Auto accident victims get results that last through hands-on manual therapy with one of our experienced physical therapy professionals. Our auto injury rehab encompasses all types of orthopedic injuries, including back, neck, spine, shoulder, knee, and extremities. For your convenience, we accept most auto insurance, including no-fault.
Work Injury Rehabilitation
In addition to hands-on manual therapy, we offer injured workers customized rehab programs to prepare them for an efficient return to work. Programs include back and neck safety education, work conditioning, personalized exercise plans, body mechanics assessments, ergonomic assessments, and more.